Nudes & Nooka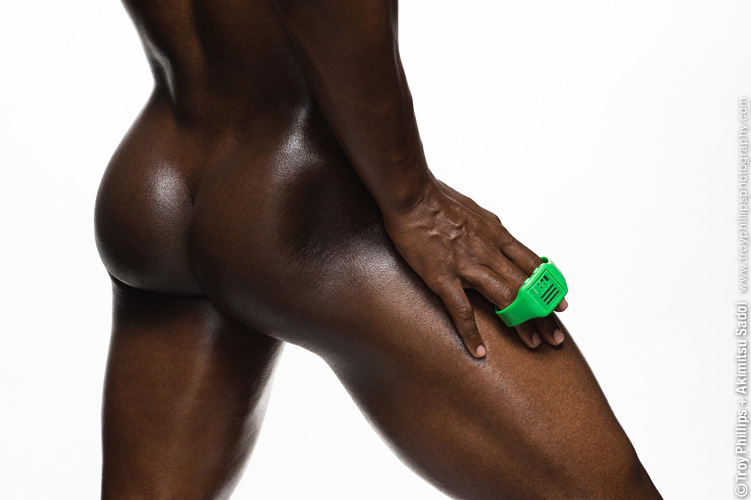 Let me introduce you to the nooka & the nude body project recently photographed in my Bed Stuy studio.  Bold watches & a bold body make for some HOT images!  Here are a few teaser shots for you!
Photography:  Troy Phillips
Product:  nooka
Fashion Stylist:  Me!
Make up:  Me!
Hair:  Waxed!
Model:  Mystery Meat