Ca$hmere Women's Line – Fall/Winter 2010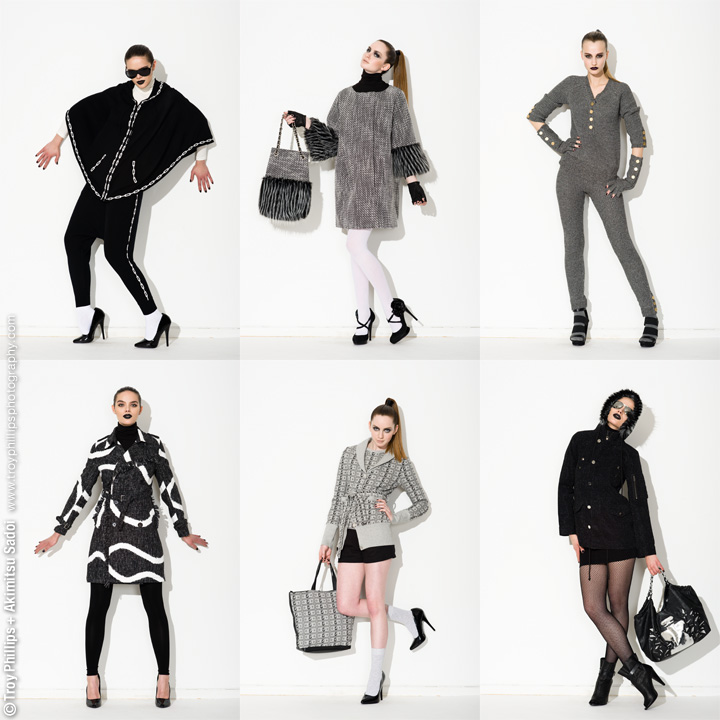 Spring is here, and you know what that means…..we are shooting Fall/Winter 2010!
We want to share some images from a shoot for the Fall/Winter 2010 Collection for the Ca$hmere fashion line. It was a pleasure working with the designers, the team and the models from Ford & Q agencies.